Be Careful in the Very Subjective Domain World
Unfortunately there is no formula for calculation of the value of a domain, and the value of a domain changes person to person.
Without an expert's insight, you will be fighting in a subjecitive world that you can be easily manipulated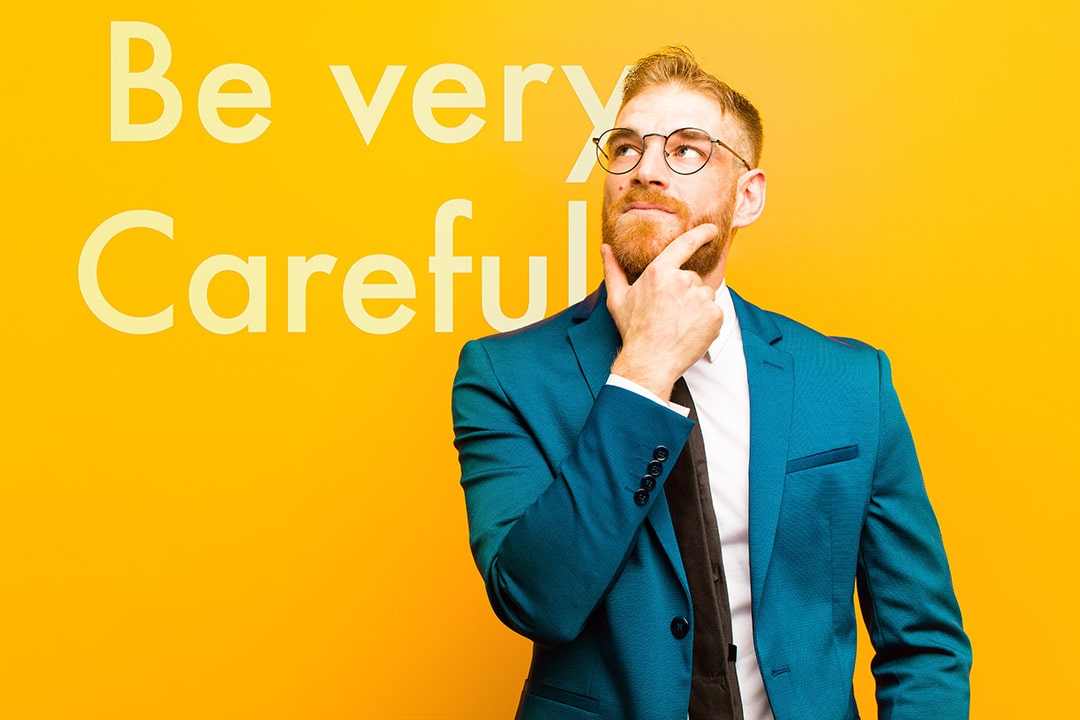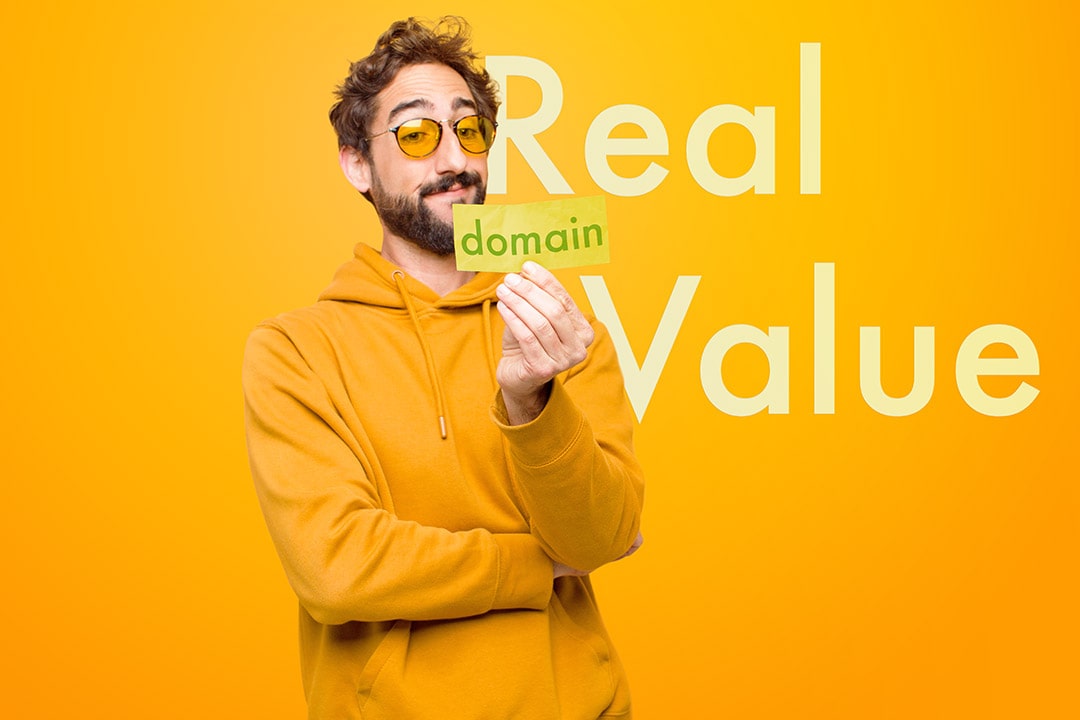 Know the REAL VALUE of the Domain
Without knowing the real value of a domain (whether you are buying or selling), you will end up losing money.
Each domian has its uniqueness. Therefore, each domain needs to be evaluated within a domain appraisal framework
Have An Expert Analysis
An expert report will give a valuable insight of a domain and its demand. Therefore, you will know the real value of a domain.
If you are about to buy or sell a domain, you should have a domain appraisal report. Otherwise, finding a real value of a domain is like shooting in the dark.