Buying a domain is
a bit tricky

more than you think

There is no ground rules which can help to determine the value of a domain. Therefore, domain world is very subjective. Read more about our domain name acquisition service below.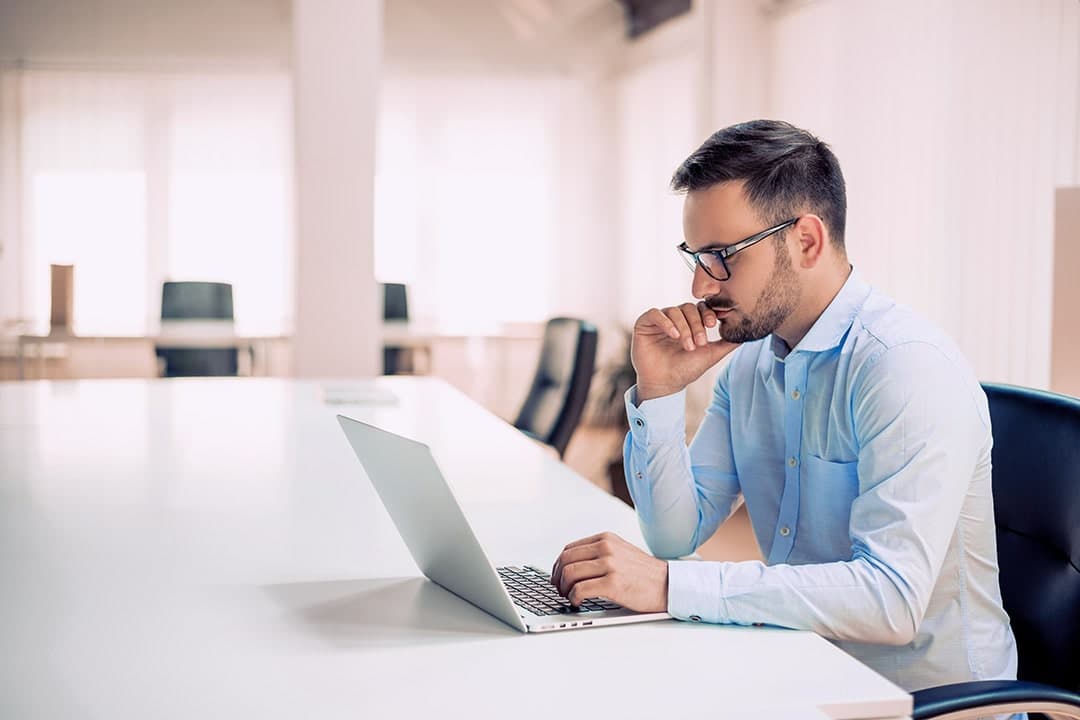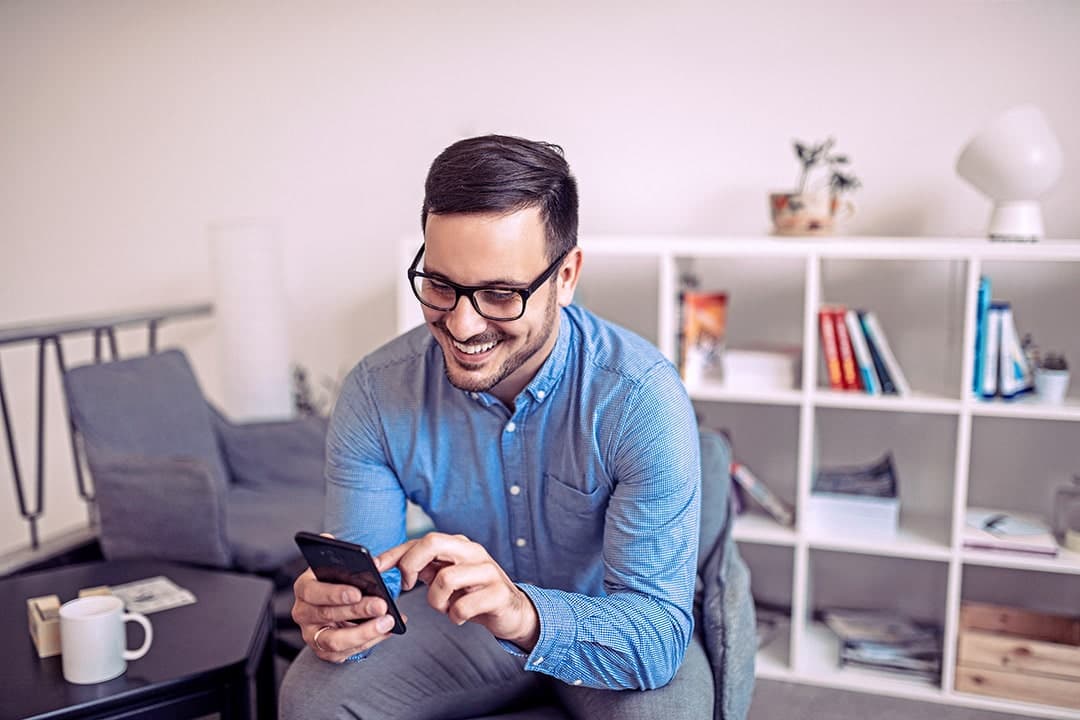 You need to have
2 skill sets

to get the lowest price possible

Knowing the real value of a domain and negotiation skills are very crucial for buying a domain. These skill sets will put you ahead of your opponent.
Without skills, you will end up
losing money and time
Everyone bluffs when seling a domain. Thus, with a skill sets, you can end up buying a domain as less as 70% of the first offer.